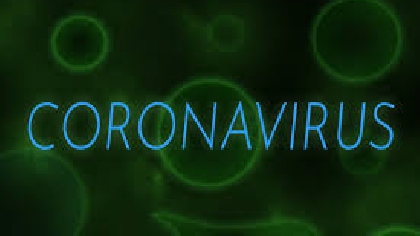 The third wave of Covid-19 has caused 'extensive disruption' to non-Covid healthcare, according to the National Public Health Emergency Team.
It says waiting lists have grown significantly for other conditions since the beginning of the surge.
21 per cent more people are waiting for inpatient treatment now than in February 2020 - and the figure is 12 per cent higher for outpatients.
Professor Bill Tormey, a consultant in Beaumont Hospital in Dublin, says this will lead to increased deaths for three or four years.