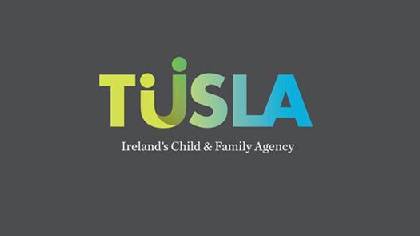 TDs have approved a controversial bill that sends a database created by the Mother and Baby Homes Commission to Tusla - which is raising concerns about accessibility.
The Government's been criticised for not opening the records to survivors.
Children's Minister Roderick O'Gorman said the aim was to preserve the work of the commission to aid in the tracing of relatives.
But Dr Maeve O'Rourke, lecturer in human rights at Maynooth University, says many survivors of the homes just don't have faith in Tusla to do that.