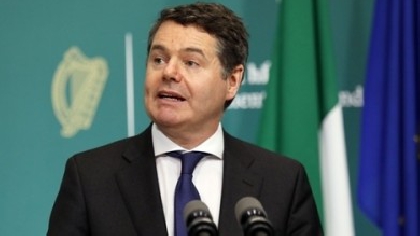 So-called cuckoo funds will be exempt from paying 10 per cent stamp duty if they lease the homes to local authorities.
The measure was voted through in the Dáil last night.
The tax measure was announced in May, after concerns were raised about institutional investors bulk-buying homes.
Sinn Féin's housing spokesperson, Eoin Ó Broin, is strongly criticising the government.
But the Finance Minister Paschal Donohoe told the Dáil last night the exemption's needed to ensure the supply of more social housing