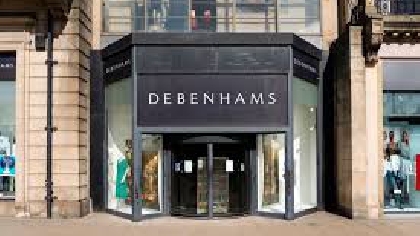 Former Debenhams workers have accepted an offer of a three million euro training, upskilling and business start-up fund.
319 workers voted in favour of the measure, with 102 against the move which comes after 406 days of protests calling for a just redundancy settlement.

Around one thousand jobs were lost when Debenhams closed its Irish operations last April.