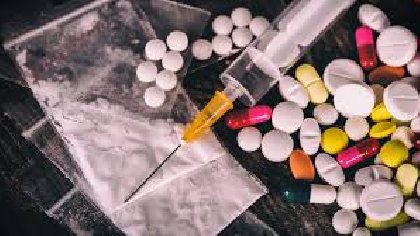 Nearly four times as many drugs were seized in Ireland's mail centres last year compared to 2018.

Figures released by Revenue under the Freedom of Information Act shows a dramatic increase in the value of drugs seized at An Post's mail four centres - Athlone, Portlaoise, Cork and Dublin.
In 2018, 2.6 million euro of seizures were made - but this rose to over 9.7 million last year.
By far the largest amount last year was in Portlaoise Mail Centre, which accounted for nearly 8 million euro worth of seizures.
They include 13,500 tablets and 403 kilos of drugs.
In the first four months of this year, almost 1.4 million euro worth of seizures were made - nearly half of which were in Dublin mail centre.