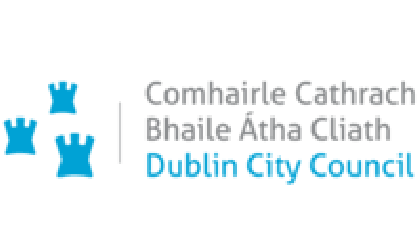 Dublin City Council is selling two houses in Smithfield for 35 thousand euro.
According to The Irish Times, the council purchased the properties on north King street in 1949, for a road widening scheme, which never materialised.
The council granted a 20 year licence to the previous owners to remain in the properties. In 2004 during a title search, the council discovered one of the former owners had granted a 35 year lease to a car business in 1981.

The owner sof the sites subsequently claimed squatters rights, and entered legal discussion, but in 2019, an Isle of Man registered company informed the council it was now in possession of the two houses. According to the report the council is selling the properties because it would have no leg to stand on from a legal perspective.