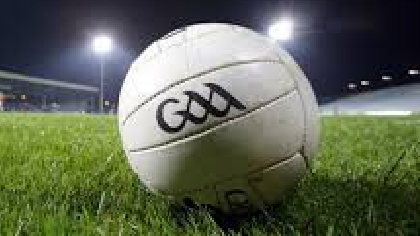 It's being reported today that members of the Dublin senior football squad broke Covid-19 rules to take part in a secret dawn training session yesterday.
According to the Irish Independent at least nine players took part in a series of group training drills at a GAA pitch in north Dublin.
The players, including several household names from the six-in-a-row All-Ireland champions, were photographed by the newspaper gathering shortly before 7am.