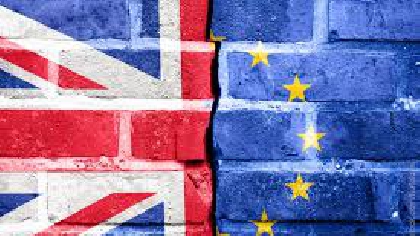 The DUP will outline its next steps in a campaign to remove the Northern Ireland Protocol later.
Jeffrey Donaldson - the party's leader - will make a speech ahead of a visit by the European Commission vice president.
He's expected to say the agreement's "a threat to the economic and constitutional integrity of the UK" - with post-Brexit checks on goods from the rest of Britain.