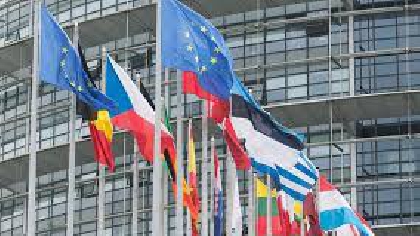 The ratification of the EU's trade deal with Britain is expected to be confirmed later this morning.
MEPs voted on the agreement in the European Parliament last night, and the result is due to be announced shortly.
The arrangement was agreed last year and has been provisionally in place since January 1st.