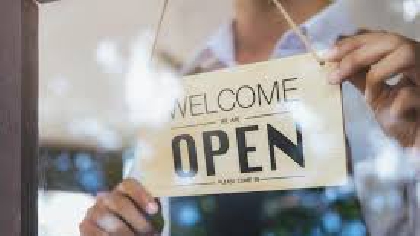 Groups from the hospitality industry are to consult with their members this week on proposals to get indoor dining reopened.
They met government officials yesterday to devise a plan that would allow for the safe reopening of indoor hospitality from the 19th of July.
One of the measures would include allowing the use of vaccine passports which will soon be issued to 1.8 million people who are fully vaccinated.
The Vintners Federation of Ireland is concerned about some of the proposals put forward by public health officials.