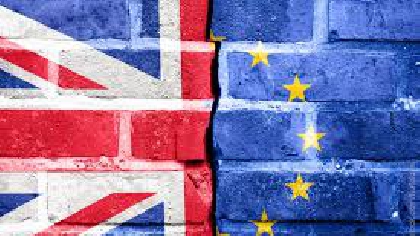 Brexit talks resume today following Simon Coveney's comments that a trade deal won't be ratified if the UK pushes on with the Internal Market Bill.
Downing Street claims the legislation is necessary to ensure trade across the UK.
Discussions are continuing between the EU and UK today in Brussels, with focus on fishing and the level playing field.