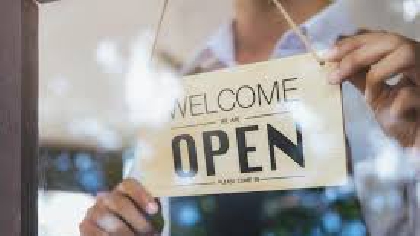 Enterprise Ireland companies increased their jobs by a record number last year.
Lockdowns and Covid uncertainty made 2021 a difficult year for many Irish businesses.

But for some, the pandemic actually helped.

Figures from Enterprise Ireland, which helps firms win business abroad, show there was strong job growth in areas like life sciences and digital technology.

Two thirds of new jobs were created outside Dublin - with 9% growth in the north west, and 7% in the south east.

Enterprise Ireland is hoping to create 45,000 new jobs by 2024 and increase exports to €30 billion.