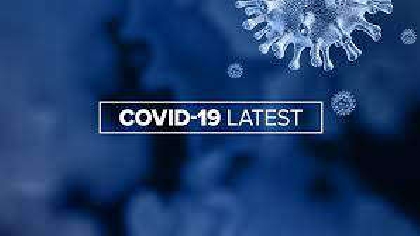 Any change to close contact rules for school children would put them at unnecessary risk of Long Covid, according to an infectious disease expert.
The HSE's CEO Paul Reid suggested yesterday that it's time to re-consider keeping kids out of school if they're close contacts, but have no symptoms.
Almost half of testing over the last week or so has been on people up to the age of 18.
However UCD Professor of Infectious Disease, Dr Jack Lambert, says Long Covid is not worth a gamble.