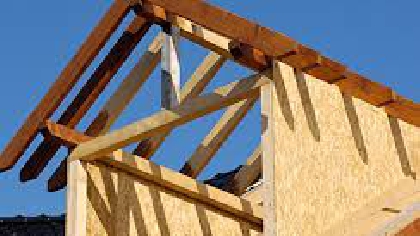 The Strategic Housing Development process is set to be scrapped early under plans going to cabinet today.
The process was put in place to allow developments of more than 100 homes to bypass local authorities and apply directly to An Bord Pleanala.It was designed to speed up the process but has become bogged down in legal challenges over the last few years.
It will be replaced by a system that restores decision making to local authorities through a two stage planning process.
The last date for proposals under the current scheme will be October 29th with planning permissions due no later than February 25th 2022.