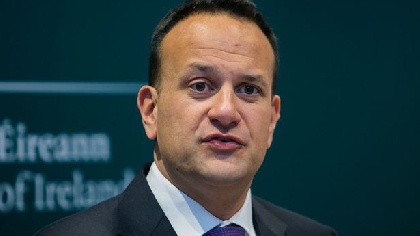 Ivana Bacik says she's overjoyed to win the Dublin Bay South by-election.
The Labour Senator has topped the poll with over 30 per cent of the vote.
Micheal Martin says he WILL lead Fianna Fail into the next general election.

It's after party candidate in Dublin Bay South, Deirdre Conroy took just 5 per cent first preference votes in the by-election today.

Fianna Fail director of elections Jim O'Callaghan says the organisation will now have to think about whether Micheal Martin is at the helm for another national election.