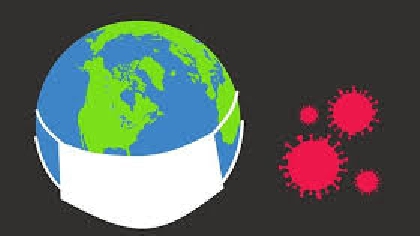 At least 50 people have been killed on a coronavirus ward in Iraq, after a fire swept through the building.
Officials say it started after an electric short circuit at the hospital in the south of the country - which just opened three months ago.
It's the second time a fire's killed coronavirus patients in Iraq this year - after an oxygen tank exploded in Baghdad in April.