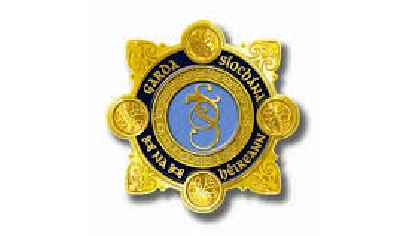 Five people remain in Garda custody this morning following a major operation by Gardai in Limerick.
A further 14 people were charged as part of the operation targeting the assets of a Limerick drug gang.
Gardai also seized and froze over half a million euro in cash and in bank accounts.
Five people were brought before Limerick District Court yesterday, charged in connection with money laundering offences.

A sixth person was charged with contravening horse control legislation.
A further eight suspects were remanded on bail while five others remain in Garda custody.