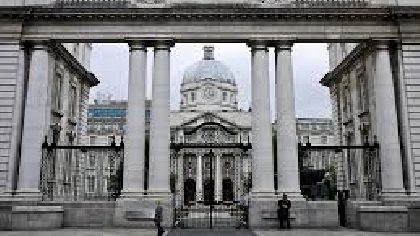 Government Departments are monitoring social media and keeping notes on accounts which criticise and praise them.
Journalists, health experts and public figures are included in the list obtained by the Irish Examiner through the Freedom of Information Act.

There are hundreds of pages of analysis from the Department of Health and Department of Education on social media posts - however the paper notes there are just two pages about misinformation.

The report says it doesn't target specific people but dominant topics - however it said that some tweets included had less than 30 interactions.