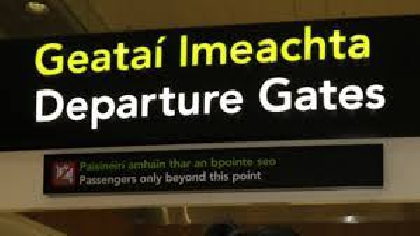 International travel is allowed from today for the first time in 16 months, as Ireland rolls-out the EU Digital Covid Certificate.
Fully vaccinated people, those recently recovered from Covid-19 or can present a negative test are allowed travel around the European Union.
Over 22 thousand people are expected to pass through Dublin Airport today, as Aer Lingus and Ryanair have both ramped up their schedules.