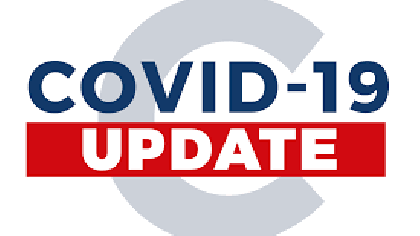 All healthcare workers in France are going to be forced to get vaccinated against Covid-19.
The country's president has announced vaccines will be mandatory for staff from September and they risk not being paid if they don't comply.
Health passes are also going to be needed to get into places like shops, bars and long-distance train journeys.