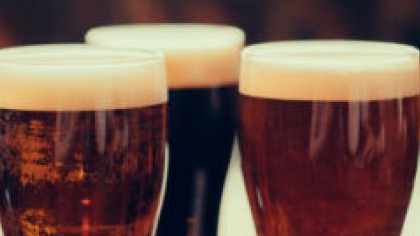 20 pubs were found to be in potential breach of public health rules last week.
Operation Navigation is ongoing, where members of the force conduct spot checks to see if Covid-19 guidelines are being followed.

The majority of cases involve customers consuming alcohol without also buying food.

Since officers began the checks on July 3rd they've found 59 businesses possibly breaking the rules.