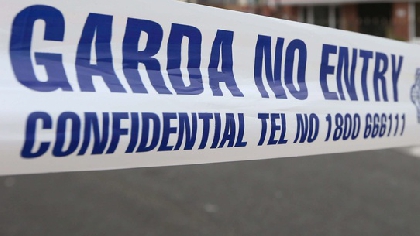 Three people are dead following a suspected double murder suicide in Co Kerry.
Gardai were called to a house near the village of Lixnaw yesterday evening where they found the body of a woman in her 60s and her son, a man in his 20s shot dead inside the property.
The body of the father, a man in his 60s, was found outside at the back of the house.
He had also been shot and a firearm has been recovered at the scene.
Gardai say they are not looking for anyone else in connection with the deaths. Officers are now trying to confirm the timeline and exact nature of what happened.