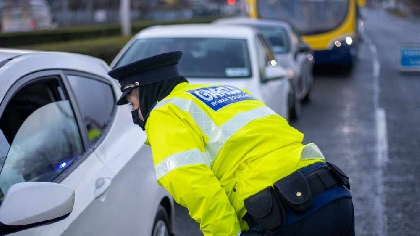 Gardai are reminding people they will continue to patrol public amenities and parks to ensure compliance with public health guidelines.
Over 2,300 fines have been issued for organising or attending a party since the start of January.
In total, 15,358 fines have been issued across the range of all COVID-19 breaches.

466 people have received fines of €500 for organising a house party and while 1,842 have received 150-euro fines for attending.

11,072 fines of €100 have been handed out for non-essential travel

1,011 penalties have been issued for non essential journeys to airports or ports.

The southern region which covers Cork, Clare, Kerry Limerick and Tipperary has seen the highest number of fines at 4,565.

52% of fines issued have been among the 18 to 25 year old age group.