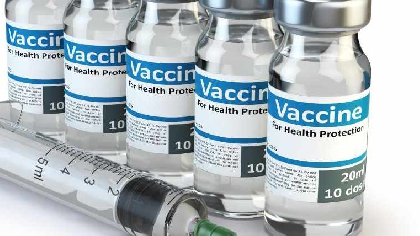 The Health Minister's expected to sign off on a plan today that will accelerate the Covid-19 vaccination programme.
The HSE yesterday gave him a proposal for administering the AstraZeneca and Johnson and Johnson vaccines to under-50s.
18 to 49 year olds could opt to get one of these jabs - or wait for an mRNA vaccine.
Young people could get the Johnson and Johnson single-shot jab in pharmacies.