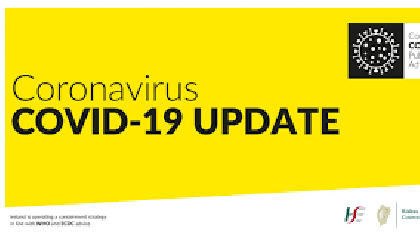 The Taoiseach says a decision on exiting Level 5 restrictions will be made next week.
Micheál Martin told a meeting of the Fianna Fáil parliamentary party last night that he wants people to have a 'wholesome and enjoyable' Christmas.
A Dáil debate on exiting Level 5 in early December will take place on Tuesday, however the ultimate decision will be taken by cabinet later in the week.
It comes as the death toll associated with Covid-19 here has now passed 2,000, after a further 12 deaths were reported yesterday along with 379 new cases.
The hospitality sector is among those calling for a clear roadmap on what will happens when Level 5 is supposed to end in two weeks.