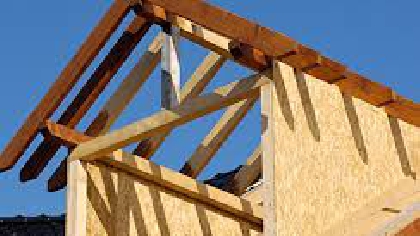 The ESRI say the government need to double its annual investment on home-building to avoid a lack of supply for years to come.
About 2 billion euro is spent by the state every year, delivering around 9,000 new homes.
But the think-tank says that should be increased to 4 billion, which would deliver about 18,000 new homes a year.