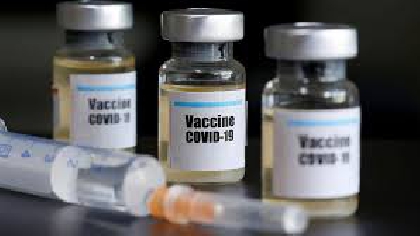 The Government is facing calls to reverse its decision on the Covid-19 vaccine priority list for Special Needs Assistants.

Once those most at-risk get vaccinated the list will change to age-based - which Ministers say will help the roll-out progress.
Forsa want SNAs to be excluded from the new plan as they work in crowded settings where social distancing isn't possible.
Meanwhile there are calls for the board of the Coombe Hospital to make it clear they have confidence in the facility's Master.
It comes after a Consultant at the hospital took home prepared vaccine doses for their family.
In all, 16 relatives of eight staff at the hospital received a dose of the Pfizer vaccine on the night of January 8th.
The Medical Council and the Minister for Health have both been sent the findings of an independent inquiry.