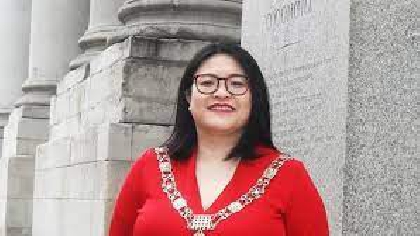 There's been a further split in the Green Party with TDs and Senators passing a vote calling on party chairperson Hazel Chu to step aside.
The parliamentary party last night backed a motion for her to quit while she contests the Seanad elections.
Dublin's Lord Mayor is running as an Independent, after the Greens decided not to put forward any candidate.