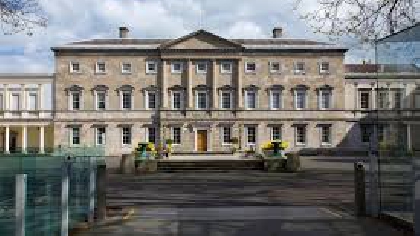 A hacked e-mail account of a Dun laoghaire Rathdown Councillor sparked an IT alert in the Houses of the Oireachtas yesterday.
Staff and elected representatives are being warned not to open the malicious email, which according to the Irish Examiner, was sent from the account of Labour councillor Peter O'Brien.
Mr O'Brien's official email account was hacked on Monday, with emails containing an attachment sent Oireachtas accounts between 2 and 3 o'clock yesterday afternoon.
Staff within the Oireachtas have been told not to open any attachment, or to click on any link, coming from the councillor's address.