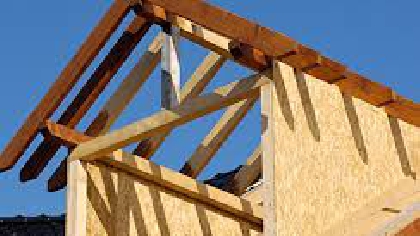 The number of new homes under construction increased by 38 percent compared to last year.
The report by GeoDirectory shows that more than 18 thousand houses and apartments were being built in June 2021 compared to 13 thousand at the same time in 2020.
Over 50 percent of the new homes being built in June this year were located in the Leinster region.