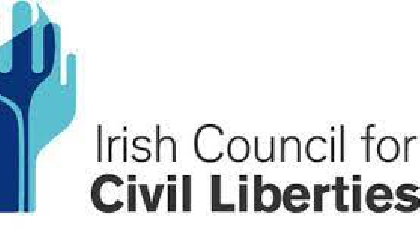 Human rights activists say the government should scrap plans to issue Covid-19 vaccine certs.
Tánaiste Leo Varadkar said it could be the way to let hospitality businesses and live arts events return sooner.
Liam Herrick of the Irish Council for Civil Liberties, says there's a case for using proof of immunity to ensure people can cross international borders.
But he says demanding proof in the domestic economy will only lead to discrimination -- and erode trust in the vaccine programme.