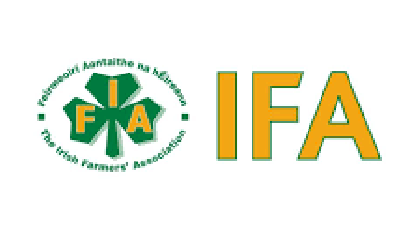 There are calls for a stronger garda presence,  after the remains of a number of lambs were discovered on two separate occasions on private property in County Wicklow.
The lambs were skilled and butchered in a field in Newcastle. The first incident occurred on the 2nd of May with the second on the 7th of June.
It's believed the animals have been targeted to be sold on for consumption, but Gardai say the animals have only recently been treated with medication, which makes the meat unsuitable to eat.
IFA Sheep Chairman Sean Dennehy says what happened here in Wicklow was not an isolated incident.
He's encouraging affected farmers to make a full report to the Gardai, in order to assist them with their inquiries.
Owner of the sheep David Johnston, says it was clear that whoever did this, did it to gain meat from the animal.
This is the second time the Johnston farm has been targetted.
Due to the way in which the sheep were killed gardaí are advising people to only purchase lamb from trusted sources.
Farmer David Johnston has now installed CCTV in the area and is appealing to others around the country to be vigilant of these type of attacks.