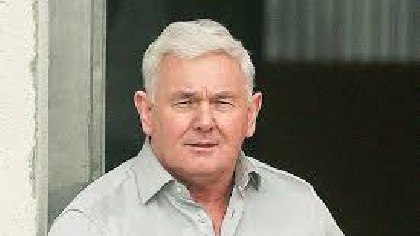 Convicted criminal John Gilligan is among six people arrested by Spanish police.

He was taken into custody in the Alicante area, after they intercepted four postal shipments containing four kilos of Marijuana and 15,000 pills.
Follow up searches at four properties uncovered another four kilos of marijuana and 11,000 pills. They also discovered a revolver buried in a garden, the same make and model as the one used in the murder of Journalist Veronica Guerin back in 1996. Investigations are underway to determine if the gun is linked to her killing

Gilligan, a former gang leader spent almost 17 years in jail before being released in 2013.