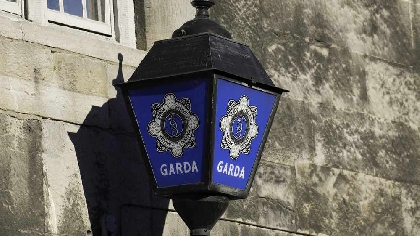 A woman remains in hospital following a serious assault in Dublin city centre on Sunday.
Officers at Pearse Street Garda Station are appealing for information about the attack on Dame Street between 4am and 5am on Sunday, 25th April.
The woman in her 30s was taken to hospital with serious injuries.
Gardaí are appealing for any witnesses to the assault to come forward, in particular anyone who was in the Dame Street area between 4am and 5am.