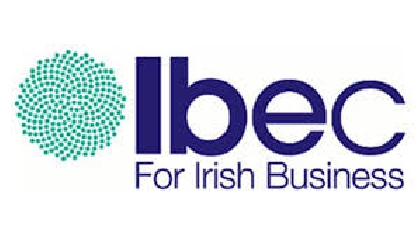 Manufacturing and medical technology represents almost 75 percent of Ireland's exports last year according to business group Ibec.
Activity in the industry saw Irish exports grow by 5.4 percent last year, the only country to experience an increase in Europe.
The group has called on the Government to ensure the sustainability of that growth with financial incentives for apprentices.