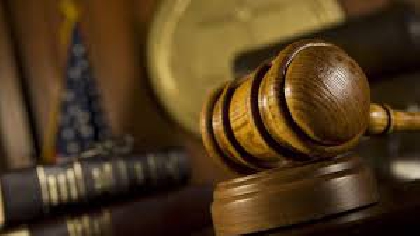 The judges in the Kevin Lunney trial have refused to rule out CCTV and phone evidence, following challenges by the defence teams.
Four men have pleaded not guilty to falsely imprisoning and causing serious harm to the director of Quinn Industrial Holdings in September 2019.
The defence barristers had claimed the evidence was gathered unlawfully, and amounted to mass surveillance by the gardaí and shouldn't be considered by the three judges.
However Justice Tony Hunt rejected the challenges and the trial will resume today.