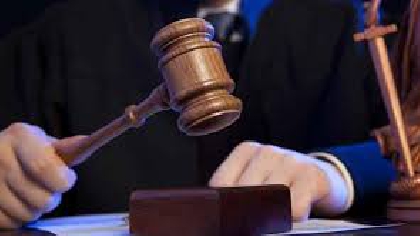 The Minister for Justice will seek cabinet approval this morning to extend the laws that give power to the Special Criminal Court.
Minister Heather Humphreys will tell her cabinet colleagues there is still a significant threat from terrorist activity and organised crime, meaning the non-jury court is needed.
The act also contains laws against the running of an illegal organisation, training people to make and use firearms and withholding information.
The first review in 20 years about the need for the Special Criminal Court is being carried out and is due to be delivered to government this month.
The legislation allowing the court to continue needs to be renewed by a vote of the Oireachtas each year.