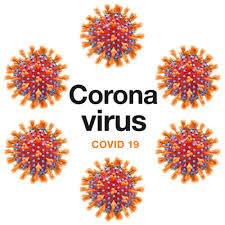 It's being reported that the UK's Chancellor Rishi Sunak is willing to accept a four-week delay to England's so-called 'freedom day' because of a rise in cases.
The Guardian reports that the British Treasury's prepared for a short extension of its emergency support packages.
A decision on whether restrictions will ease on the 21st of June is due on Monday.