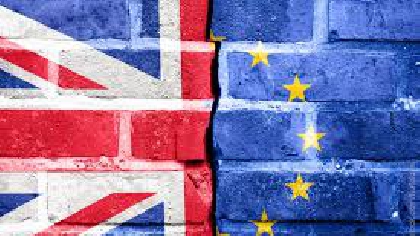 Loyalist paramilitary organisations have told Boris Johnson they're withdrawing support for the Good Friday Agreement.
The outlawed groups have written to the UK Prime Minister because of concerns about the protocols on post-Brexit Irish Sea trade.
They say their suspension of support is temporary and insist unionist opposition should remain 'peaceful'.
It comes as the UK Government is defending its decision to extend a grace period for food products from Britain to Northern Ireland without the EU's approval.