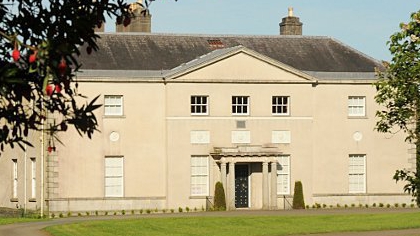 16 million euro in government funding has been ring fenced by the Minister for Tourism, Catherine Martin and Minister of State for Land Use and Biodiversity, Pippa Hackett, to turn Avondale House in Wicklow into a world-class visitor attraction.
The new park will open to the public by the spring of 2022 and will have a range of new facilities including a visitor orientation hub with a new café and renovated courtyard buildings.
Other attractions will allow visitors to explore the history of both the House and the Forest Park interactively.
While parts of the park will be restricted to visitors during construction works, the forest park will remain open.