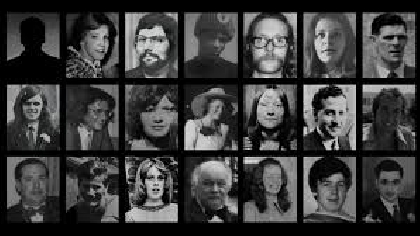 A 65-year-old man has been arrested at his home in Belfast, in connection with the murders of 21 people in the  pub bombings in Birmingham 46 years ago.
The explosions on the night of 21 November in 1974, at the "Mulberry Bush" and "Tavern in the Town" pubs also injured 220 people.
Officers from Counter Terrorism Policing West Midlands, working with the Police Service of Northern Ireland, arrested the suspect this morning under the Terrorism Act and his home has been sealed off for a forensic search.
Six innocent Irish men, who became known as the Birmingham Six, spent 16 years in prison for the bombings before being cleared of all charges.