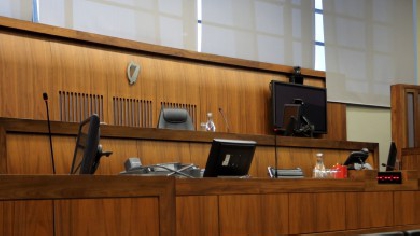 A man is due in court this afternoon in connection with the murder of Conor O'Brien.
Conor O'Brien, who was originally from Gorey in Co. Wexford, was found outside a house in Enfield last Friday morning.

Gardai said he had never come to their attention before, and was a quiet man who kept to himself.

A man in his 50s was arrested in relation to a firearms offense in Carlow on Tuesday evening.

On Wednesday, Gardai then re-arrested the man as part of their investigation into the murder of Mr O'Brien.

He has now been charged, and is due before Carlow District Court at 12 o clock.