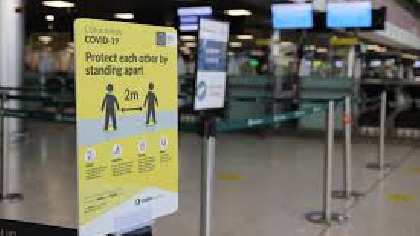 Arrivals from 58 countries will be subject to mandatory hotel quarantine from this morning.
Last week 26 high-risk states were added to the list, including Israel and the Wallis and Futuna Islands, while talks are expected to resume this week on adding EU countries as well as the US to the list.
There are concerns there is not enough hotel capacity to include these states.