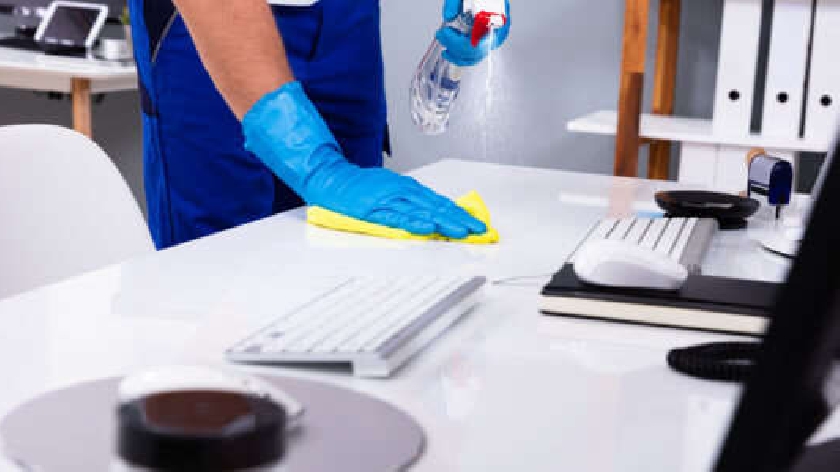 Companies are being told they must ensure that public health precautions are in place for staff going back to workplaces from today.
The Irish Congress of Trade Unions says as the next stage of the reopening kicks in this morning, updated guidelines set to run until October 22nd, obliges employers to make sure social distancing is being maintained at work -- including team pods, staggered break times, and a ban on handshakes.
For some workers, today will mark a return to a workplace for the first time since March 2020.
They're being told to be prepared to face a changed workplace as restrictions ease today.