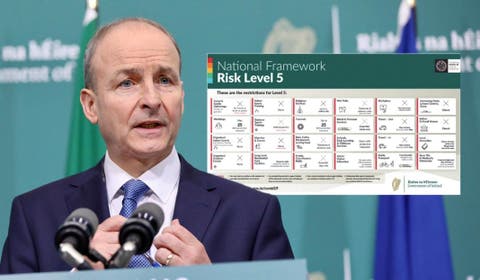 Fianna Fáil is to hold a special meeting of its parliamentary party on September 1st to discuss its poor showing in the Dublin Bay South by-election.
There is a growing number of party members pushing to replace Micheál Martin as leader, although a number of TDs spoke out in support of leadership at last night's parliamentary party meeting.

The Taoiseach says he wants to lead the party through the pandemic and make significant progress on key issues facing the country.