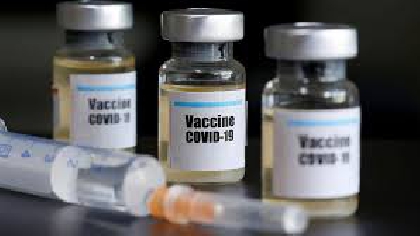 The Disabilities Minister says children with underlying health conditions should be prioritised in the Covid vaccine rollout.
It's after the government yesterday approved 12 to 15 year olds to get a Moderna or Pfizer jab.
Registration is expected to begin next week, with almost 70 per cent of adults now fully vaccinated.
Junior Children's Minister, Anne Rabbitte, says at risk children should get a vaccination first.