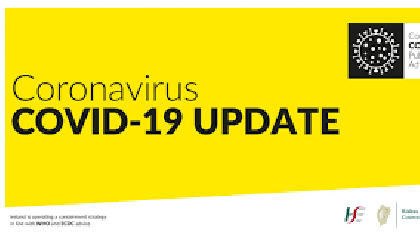 People will be allowed to travel within their own counties in 12 days - or 20km from their home if crossing county boundaries.
Social meet-ups will also be allowed outdoors with one other household from April 12th.
Golf courses, tennis courts and visitor attractions are all set to open from April 26th, when the cap on funerals will increase to 25.
Hotels and B&Bs are likely to reopen in June and domestic travel is set to resume in July.
Residential construction will resume on April 12th, after a 13-week shutdown.
However retailers say they're "deeply shocked and disappointed" at the decision not to allow click and collect services return until May.
Managing Director of Retail Excellence, Duncan Graham, claims the decision is not proportionate to the threat posed by the virus.