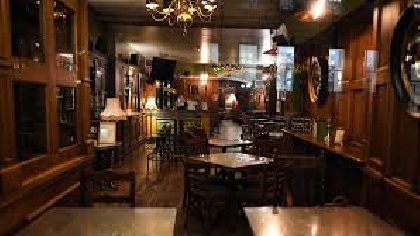 The Restaurants Association of Ireland will meet members of Government later over the proposal for the reopening of indoor dining.
A decision from Ministers is expected tomorrow, with Monday the target for restaurants and pubs to be allowed welcome back customers indoors.
It will be opened for those who've been fully vaccinated against Covid-19 or recently recovered from the virus.
Representatives from the industry want normal trading hours to resume, while also scrapping a proposed time limit on indoor dining.