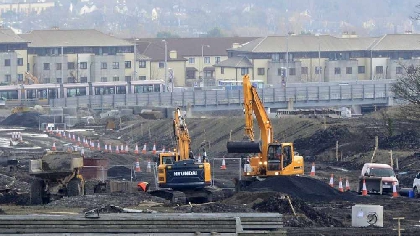 One of the largest residential developers in Ireland, Quintain, is looking for planning permission to develop 1,000 new homes in its Cherrywood Village development in South County Dublin.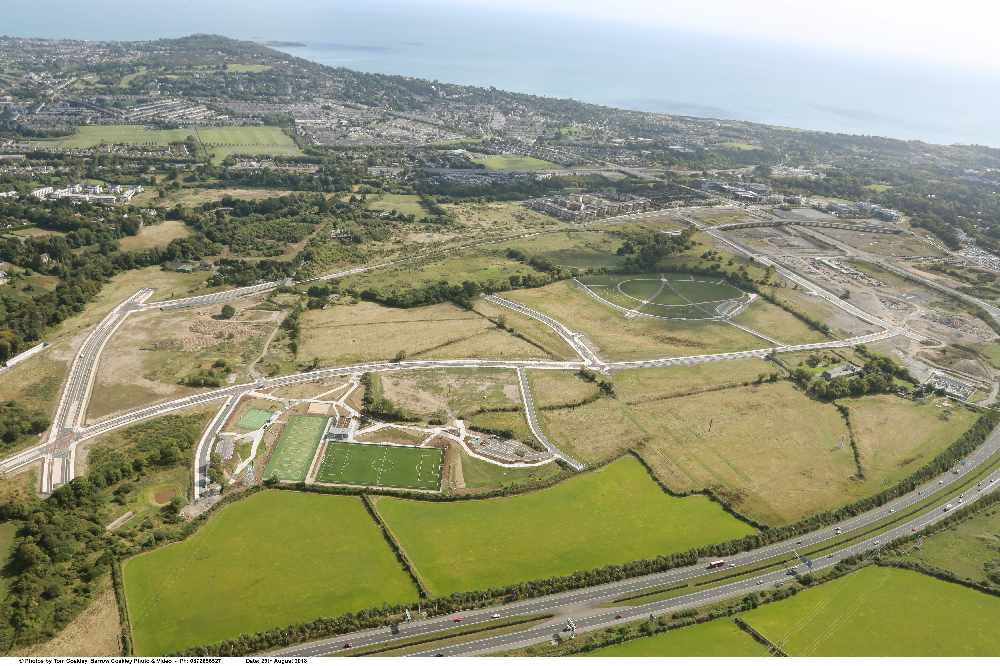 When complete, Cherrywood Village will comprise over 1,300 homes, two public parks and over 50,000 sq. ft. of retail and civic amenities.
It will also include primary and post primary schools.
The first planning application was submitted earlier this month for 134 three and four bed houses and duplexes, which Quintain aims to have available for sale in early 2021.
Applications for over 800 additional homes are planned before the end of the year.
A full masterplan for Cherrywood Village is due to be published next month.