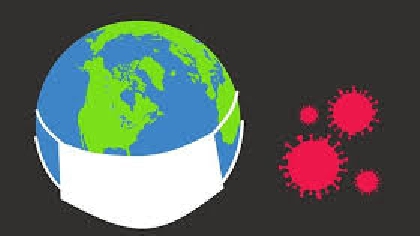 India's reported what it's calling another 'variant of concern' - with experts there saying it could be more transmissible than the current dominant one.
More than 20 cases of the so-called 'Delta plus' strain have been identified across three states.
Earlier this year, some hospitals ran out of oxygen as the nation's healthcare system failed to keep up with demand.